Meet Us
At Marina Tooth Fairy Dental, we are a team of caring, experienced dental professionals who use only the most advanced technologies, materials & procedures.
Greeted Personally, Treated Personally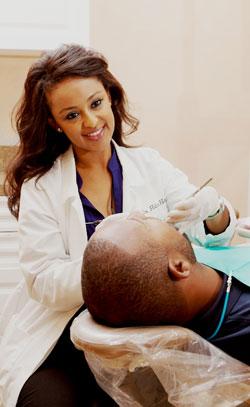 At our community-focused practice, your comfort & satisfaction come first. We offer early morning & late evening appointments, so you don't have to miss work or school for your care, something our team feels strongly about.
We pride ourselves on taking the time to listen & get to know each patient as an individual. The entire team at Marina Tooth Fairy Dental looks forward to seeing you soon & developing a relationship with you to build the bridge toward long-term trust & successful dental care. See why our patients can't stop smiling!
Patients come first & everything we do is with the patient in mind. We take the time to get to know you so that we can provide you with personalized dental care that meets your individual needs
Marina Tooth Fairy Dental Staff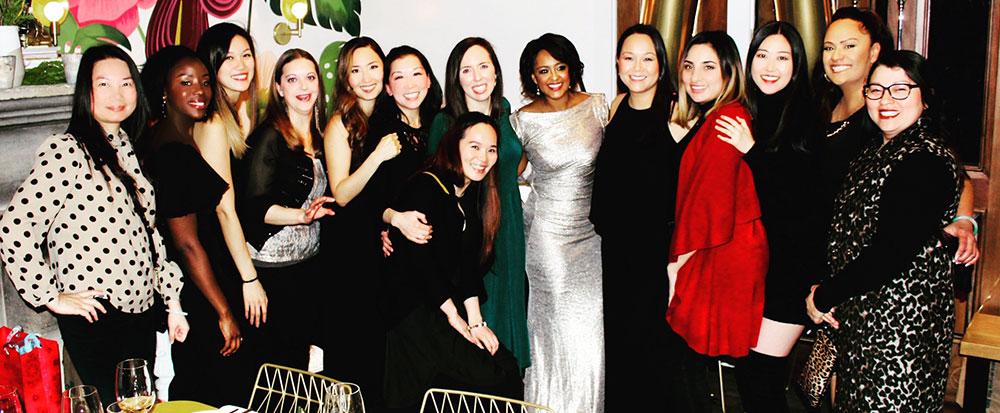 Our exceptional, friendly staff is our greatest asset. All of our dental assistants & hygienists are licensed professionals who pride themselves on their current dental techniques & outstanding patient communication. With unmatched quality & integrity, they are dedicated to achieving the best possible results for you & your family.
Since your comfort & health are our top priorities, Marina Tooth Fairy Dental's staff is glad to assist you in any way. If you have any questions at all, from treatment options & sterilization to insurance concerns & paperwork, we're here for you! We can assure you that you'll enjoy your dental visit!
The Marina Tooth Fairy Dental Mission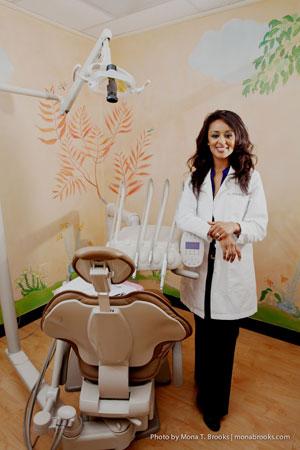 At Marina Tooth Fairy Dental our goal is to always strive for perfection. We are only satisfied when we achieve excellence. We believe it is essential to actively listen to our patients & understand their needs & desires. We work to educate all our patients so that they can take an active role in their treatment; together as a team, we can accomplish the smile they desire. Maintaining dental health is a commitment that both the patients & we at Marina Tooth Fairy Dental make to each other. We understand & share a very high appreciation for the privilege of serving our patients. We do our very best to always provide the finest of care while maintaining sound ethics & integrity.
Why Choose Marina Tooth Fairy Dental?
At Marina Tooth Fairy Dental, we are concerned not only with our patients' oral health, but also with your overall health & quality of life. Patients receive dental care in the comfort of our clean, contemporary office where they enjoy amenities including parking, televisions, wi-fi access, hot scented towels & blankets, noise canceling headphones & a beverage station.
Friendly & Helpful Office Staff
Personalized, Gentle Care
Comfortable, Relaxing Environment
Highly Trained Staff
Committed To Continual Education & Learning
Free Consultations
Most Local Insurance Accepted
State-of-the-Art Amenities
In-Room Entertainment
Flexible Financing Available
Digital X-Rays
Cutting-Edge Technology
Emergency Appointments
Early & Evening Appointments
Lunchtime Appointments
Most Major Insurances Accepted
Opencare 2022 Patients' Choice Award Winner
Congratulations Marina Tooth Fairy Dental!
We are delighted to announce that our practice has been selected among hundreds of competitive clinics in your area as a recipient of Opencare's 2022 Patients' Choice Award.